Learn Time Management With Our Practical Courses 
Take control of your time in your own hands while working from home, do more in less, and never stress.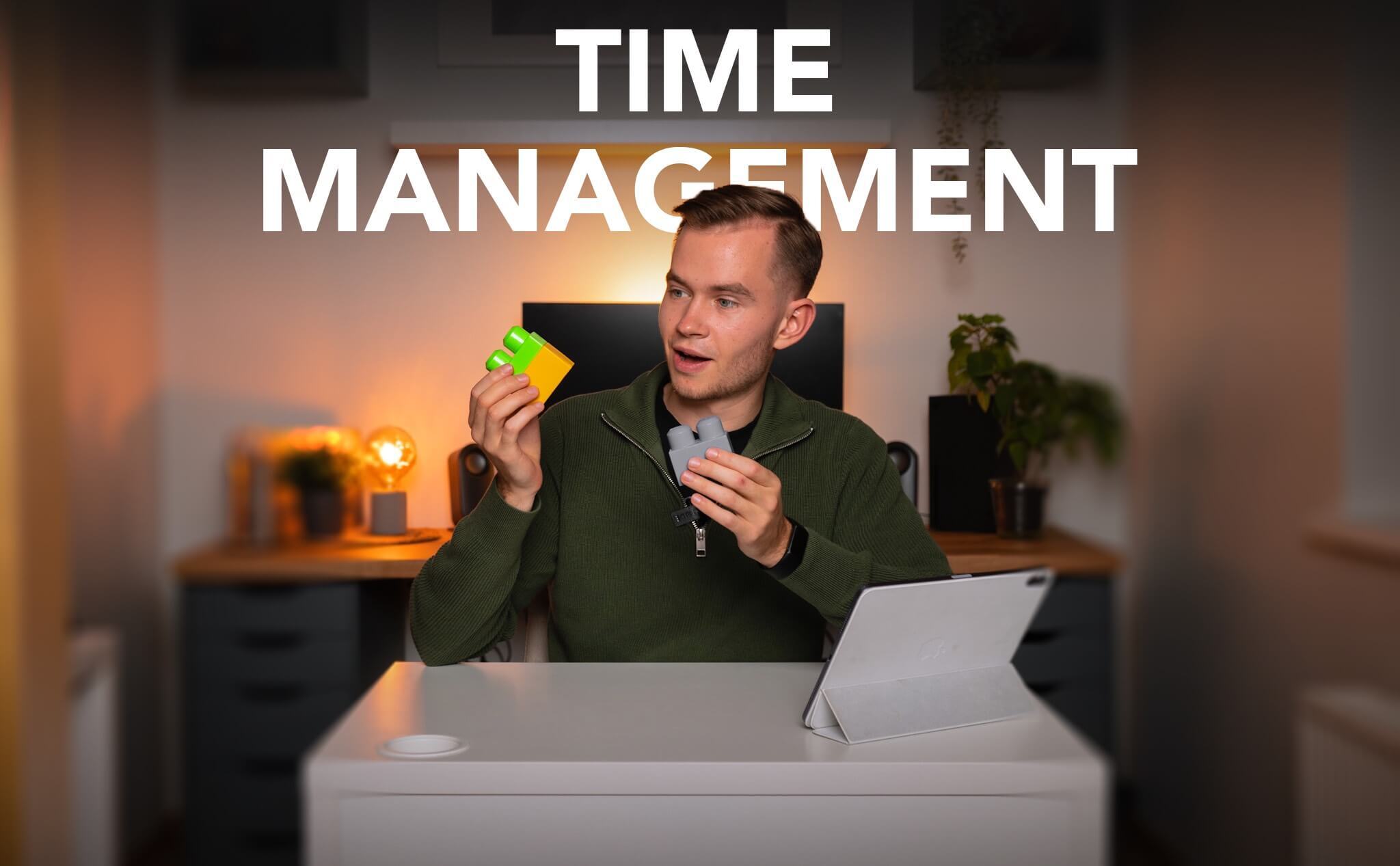 Tested and Proved to Work
This time management course for those who work from home consists of only the techniques and tips & tricks that were tested by me and proved that work by scientific research. All of them are no-cost simple methods that work instantly. Try now, and it might change your productivity forever.
Get ahead
Self-improvement prepares you to be ready for any kind of situation. It doesn't matter what the complexity of the task is, your strong personal skills will always be there for you.
Advance everywhere
Time management connects all parts of your life. You sleep better. Your career performance increases. You make more time for yourself, your family and friends.
Control
Personal growth enables you to take your life into your own hands. Never miss a deadline, be always on time. Stress? Nowhere to be seen.
Self-awareness
Learn in what environment you can be efficient and what kind of environment sets you up for failure. Also learn methods for better sleep, energy levels and motivation.
Performance goals are a common buzzword in the business world and are vitally important for remote workers to set for themselves. After all, you're in charge...
read more
Get more exclusive personal development tips that we only share with email subscribers